Grow Your Business Online
Professional Adwords Audit
Are you wasting money? Are your ads showing for keywords they shouldn't be? Not sure what you're doing? Have doubts about whether your account is being managed properly? We'll tell you exactly what is happening with your Adwords account and how to imporve it.
Campaign Settings
Are your ads showing to the right audience at the right time of day? Are your ads showing on the right network? On the right devices? In the right locations? With the right bid amounts and ad rotations?
Ad Group Structure
One of the most important aspects of Google Adwords. Sturcture your ad groups to tightly to early will limit your seuccess. Go to broad and you'll blow all your dough. Find the right balance at the right time. 
Ad Copy & Landing Pages
Is your message consistent in your ads and on your landing pages? What is the user experience like? What do you want prospective clients to do? Are you doing it?
Get the benefits of first page rankings:
More traffic
More sales
More authority
More profits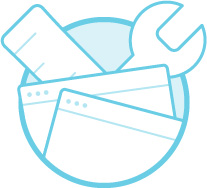 Killer Websites
Do you need a website? Grow your business online with a website that is setup to convert, designed for mobile and SEO ready.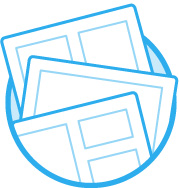 First Page Rankings
Want more business? You need to be on the first page of Google for the search queries users are using to find your business.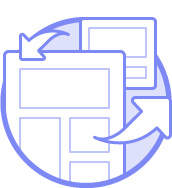 Start getting leads, and making sales, with Adwords. Dominate your market and get your business in front of the right audience. Not All Websites Are Equal
We design websites that look great, and generate business.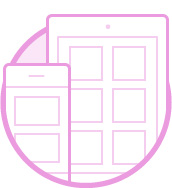 The best time to do SEO is when you're building your website. The next best time is today.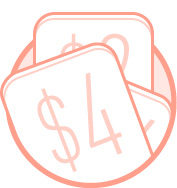 Guaranted Profits
If you're not making a profit, with Adwords, within 60 days we'll work for free until you do.
Dominate Your Market
Lets get cracking. Build a killer website, do some SEO and get your business in front of the right people.
Build A Killer Website
Mobile first approach and SEO ready
First Page Rankings
Get the benefits of a page 1 ranking
Generate Traffic & Sales
Get your message in front of the right audience with Adwords